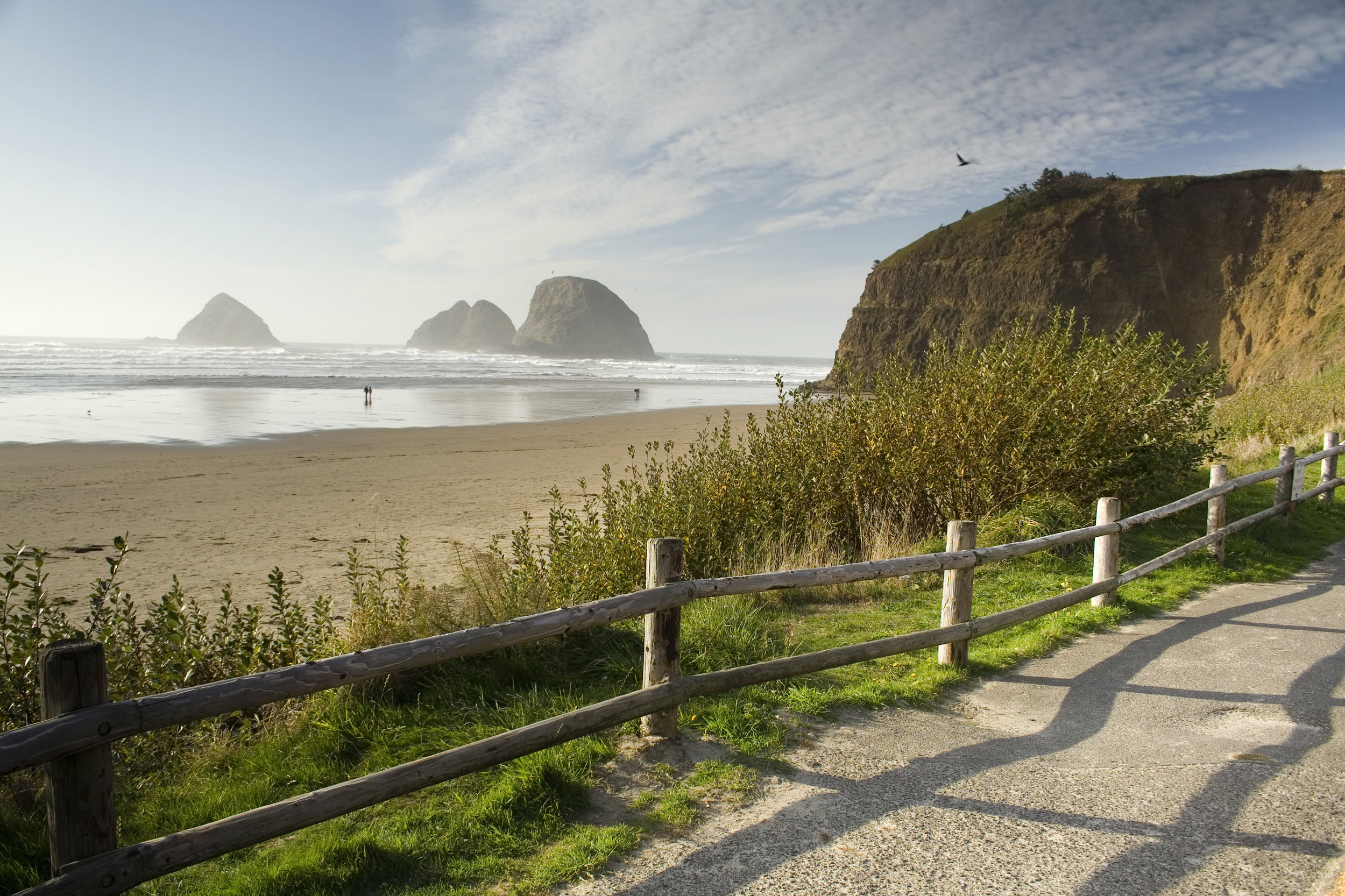 I'm a Licensed Professional Counselor who has been helping clients identify and reach their goals for over ten years.
I work with adults who are struggling with issues including phase of life transitions, anxiety, ADD/ADHD, depression, grief and loss, and relationship satisfaction. The individual counseling I provide is usually a blend of Cognitive Behavioral Therapy and other complimentary counseling modalities. I also work with many clients to incorporate aspects of mindfulness into their lives, allowing for greater acceptance and enjoyment of their daily life.
I received my Masters in Counseling in 2006 from the University of North Carolina at Chapel Hill and have been in private practice since 2011. I have experience working in a variety of counseling and clinical settings, but I have found I especially enjoy the unique partnership that private practice provides.
In your counseling sessions you can expect to be supported, encouraged and challenged. You can probably expect to laugh a little too.
Sometimes my dog, Poco, joins me at the office. He's a non-shedding dog who is really good at unconditional love. But if dogs aren't your thing, no problem. Just let me know and I won't bring him to your sessions.